About Digital Skills Foundation
Our mission: allow everyone to thrive in the 21st century
Digital Skills Foundation is a French social entreprise focussing on digital literacy as essential building block for development.
We partner with our clients to develop tailor made solutions.
Every project and training area is different. Government, corporate, education, individuals, people at large.
We believe that no one should stay behind in these exciting but also changing times where digital literacy has become just as important as reading and writing.
Building competencies allowing everyone to thrive in this day and age is what we believe in.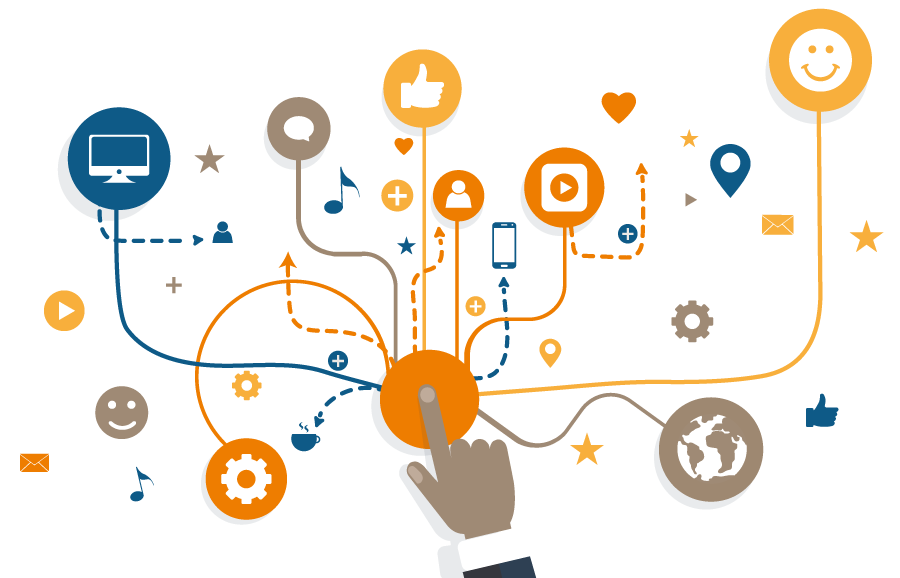 Vision (our Why)
Digital inclusion for all.
No one is left behind in this world if we can help it.
Mission (our How)
Digital literacy programs for all to grow together and reduce the digital and economic divide.
Values and ethos (We are)
We love diversity, together we to go further, inclusion for all and most of all we believe: Give a smile, you get a smile.
We stand for (We believe)
Possibilities to excel.
Impossible does not exist, we love the challenge.
Annemijn PERRIN: CEO and founder of Digital Skills Foundation
"Dear learner,
Welcome on board on your learning journey! Learning never stops…
Digital Skills Foundation was created to ensure digital inclusion for all with a vision to allow all people to participate in development, in the large sense of the word.
Digital skills but also digital learning is part of the basic life skills one needs to succeed in life.
We believe that everyone is able to thrive in a global digital economy: individuals, civil servants, students, employees, teachers and so on. We provide training (online and offline) to all people to access life-long learning.
I hope you will enjoy your learning experience. I am always happy to receive feedback so please if you have anything to tell us so we can improve, we are always happy to hear from you.
Warm regards."
George Kronnisanyon Werner: Education & Partnerships Senior Advisor
A man with a mission and a motto: "Go where you are needed." 
With a proven track record as former Director General of Civil Service and Minister of Education in the Ellen Johnson Sirleaf administration (Liberia), he made bold decisions by working in partnership with all sectors ensuring the success of his mission: education for all. Since 2018 he has used his first-hand knowledge to assist other African and Asian leaders to implement transformative reform agendas aimed at developing human capital and maximizing demographic dividends for long-term economic growth. George is currenty advising and coordinating the work of the Independent Panel for Pandemic Preparedness and Response (IPPR) as a member of the Panel's secretariat assigned to the Co-chair, HE Ellen Johnson Sirleaf, as Advisor.
Educator, Innovator, Motivator, team player and self starter, George joins us with his vision – Together we go further- this time with a focus on providing digital literacy to all: «Covid-19 has uncovered and deepened many inequalities in public service delivery within and across nations. One of the biggest divide is digital access, digital literacy and numeracy. One way of making sure we close this divide is to ensure that teachers, healthcare workers and/or civil servants have digital skills to deliver quality public services. »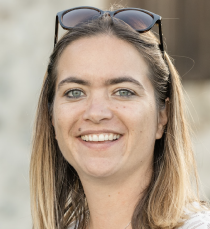 IT and Pedagogical Fairy
Laurie with her great smile and immense patience is our IT/Moodle fairy. Laurie has over 15 years of experience in IT support and has the skills and patience to transform anything complicated into something simple. Amazing!
Laurie works from the French HQ and is in charge of the running of the platform as well as the content development for DCP. You will see her shortly in the face to face training for the French speaking projects.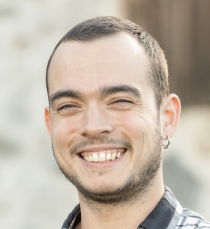 Our Data Wizard Project Manager
Simon is our project manager with a passion for the world and cultures. He loves to figure out what is going on the ground. This is why he is in charge of quality and assessment. He will ask the questions that no one thinks about and put them into perspective. He works hand in hand with Sandrine, Albert and Isaie on the implementation of the projects. Simon spends a lot of time in the countries to meet our learners.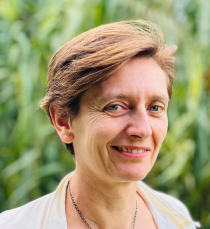 Our Coordination Master
Sandrine is our latest addition to the team. She is a world traveler. Sandrine has done trips around the world on a sailboat and she lived in South Africa for several years. She is a seasoned project manager having worked on international projects at HP and in South Africa for the CCI. Today she is in charge of the daily operations of our projects together with Simon, Isaie and Albert.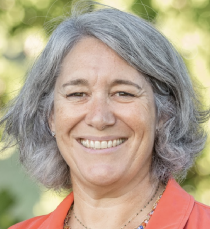 DSF's Mary Poppins
Elsa loves people and making sure that they are all in the right frame of mind. Not an easy job, but we have to say, she is making it work!
Elsa is in charge of training. With her extensive experience as a teacher, a mom and as a project manager, she is our allrounder in many ways. She finds solutions, brings the team together and manages the training process with a rigorous process and a smile.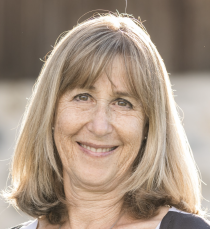 The Content Queen
Shelley has unmeasurable experience as a teacher in secondary and higher education, a Trainer of Trainers and  coach in education. She has a passion for the transformation of the classroom to allow students and teachers to excel and be prepared for the next stage. She works on content to allow teachers to evolve towards a new pedagogical approach. She wants you to excel at what you do.