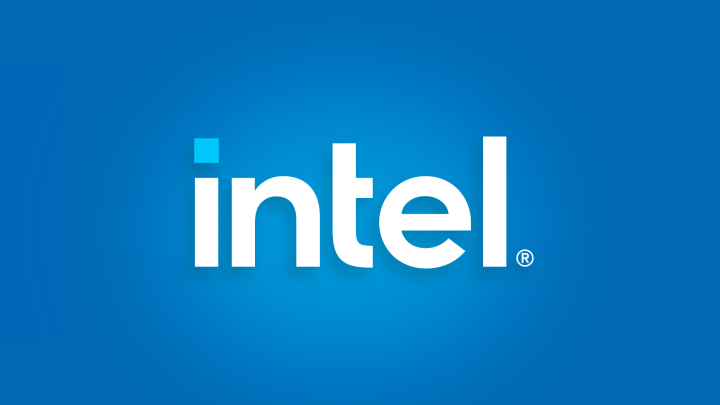 Intel
Its purpose: create world-changing technology that enriches the lives of every person on earth.

The Digital Skills and Jobs Coalition
The Digital Skills and Jobs Coalition brings together Member States, companies, social partners, non-profit organisations and education providers, who take action to tackle the lack of digital skills in Europe.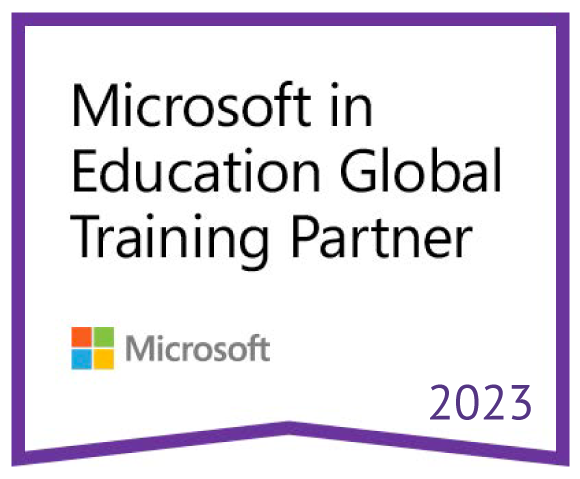 Microsoft Education
Global Traning Partner
Research shows that innovation and technology in education are key factors that lead students to be future-ready. Every year, the Microsoft Global Training Partner (GTP) program connects Training Partners to thousands of education leaders, educators, and faculty throughout the world – helping them to best leverage technology for teaching and learning, no matter where they are.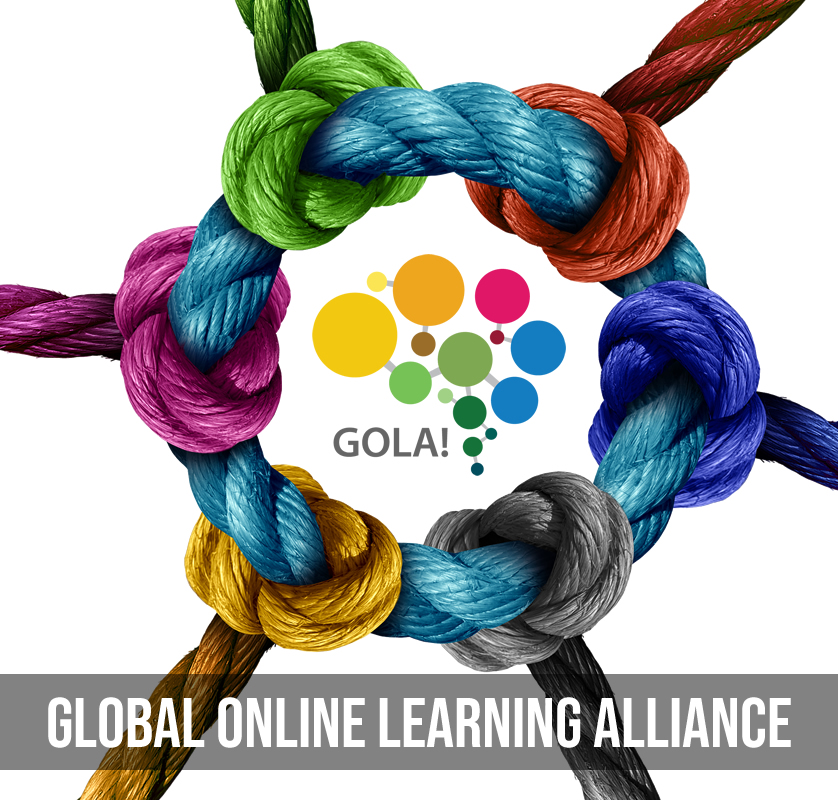 GOLA
The foundational principle of the Global Online Learning Alliance is that now is the time for people to come together and share their common cause with non-bias integrity for the good of education systems around the world.

Digital Transformation Centres
The Digital Transformation Centres (DTC) Initiative was launched in September 2019 by ITU in partnership with Cisco with the objective of supporting countries to strengthen digital capacities of citizens, particularly in the underserved communities.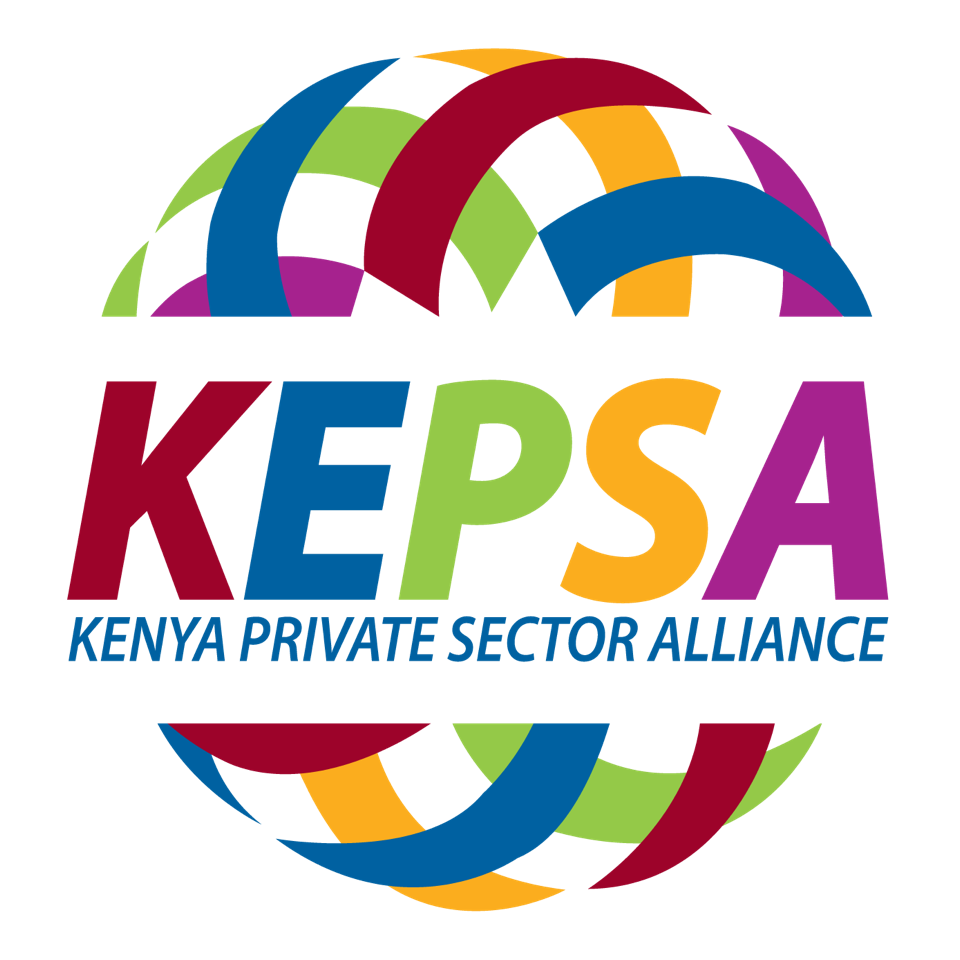 Kenya Private
Sector Alliance
Kenya Private Sector Alliance (KEPSA) is a limited liability membership organisation registered in 2003 as the apex body of private sector in Kenya.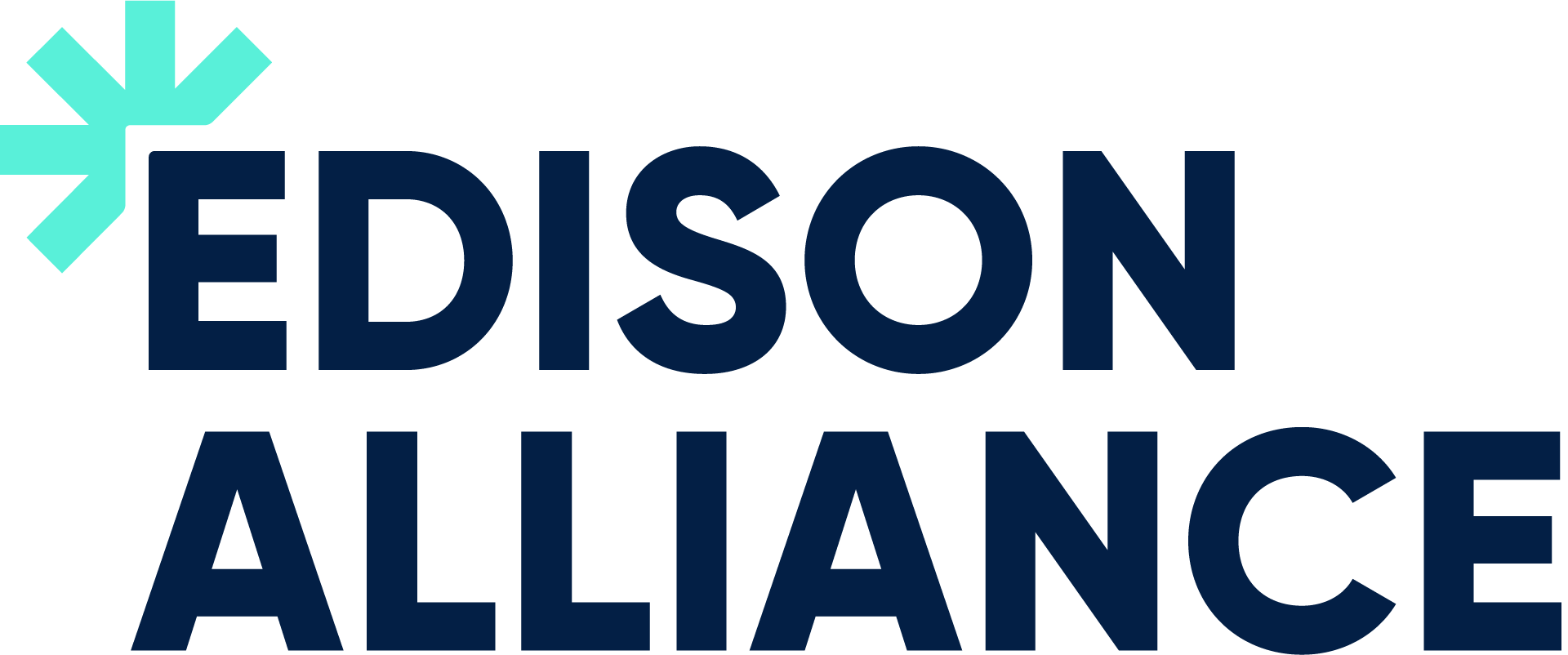 EDISON ALLIANCE
Mobilizing a global movement to prioritize digital inclusion as foundational to the achievement of the Sustainable Development Goals.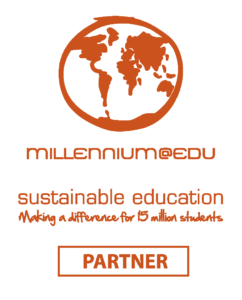 Millennium
The Millennium@EDU SUSTAINABLE EDUCATION is involved in education and technology that are willing to provide their contribution for the achievement of the UN Millennium Development Goals (MDGs) and Sustainable Development Goals (SDGs). It's a Non-Profit and Non-Governmental Organization.