Digital skills for individual
Do you want to maintain your skills up to date?
Allow yourself to be well positioned for work and improve your chances to perform.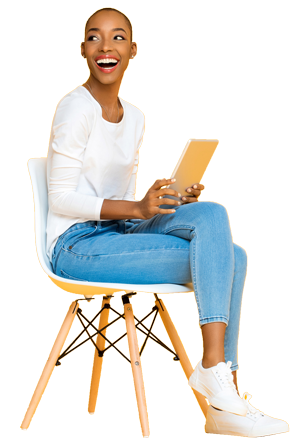 International certification
Increase your competitiveness, efficiency and safety in a global digital world
Increase the ability to communicate and access information
Learn from anywhere and anytime, Online and Offline
Be more attractive to employers
Get your training & certification in 4 basic steps
Our online learning can fit your training to your life-work schedule.
Anywhere, anytime, at your pace and using any device.
Once you get into your learning portal, you are directed to download the offline mobile app for Android, iOS or Windows.
This app allows you to download your courses and access them when you are not connected.
 You can attempt the mock exams for unlimited times. 
The mock exams help you built confidence to sit for your certification examinations, whilst also showing you areas you need to review in your learning.
4 – Sit for certification examinations
You register for examinations from within your learning portal, indicating your preferred examination dates and selecting your examination centre from the suggested list based on your location.
We are working on providing you certification examinations from the comfort of your home.
We understand that online training is not for everyone. We also run facilitated sessions to help you get guidance from our trainers. Facilitated sessions are currently provided online, so you do not need to travel to get help from experts. You can request for facilitated sessions anytime in your learning path. You will get a calendar showing available slots.
Testimonials of our students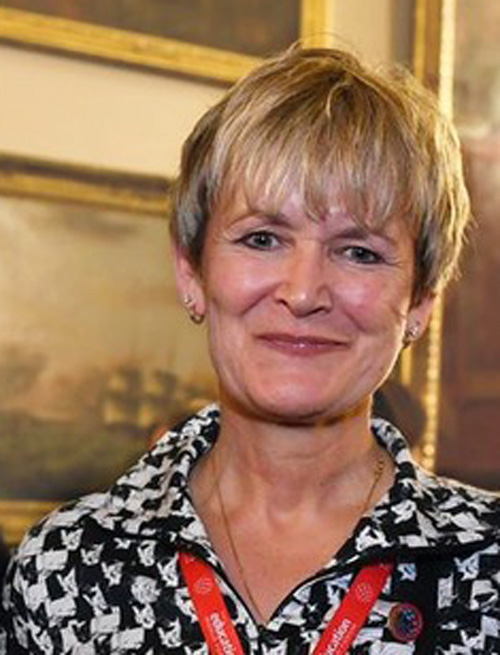 "Digital Competency Passport has allowed me to be effective, productive and more importantly to understand how to avoid dangers for myself but also for the company. I went back to things I found more complicated. I can actually say I enjoyed the training."
Claire Page, International Relationship Manager