We offer five licensing options for individuals as well as large groups of up to 1,000 people who would like to undertake a certification process.
These modules are: Digital Literacy for Citizens, Digital Literacy for Professionals, Competencies for Digital Coaches, Competencies for Employment, and Competencies for 21st Century Teaching.
Subscription Models – contact us for more information!
These subscription options are offered for a variety of courses at varying costs. The module details are outlined below and include the time commitment as well as the cost per person.
These subscription models were designed for large groups of up to 1,000 people. If your group is larger than this, please contact us directly using the link at the top of this page.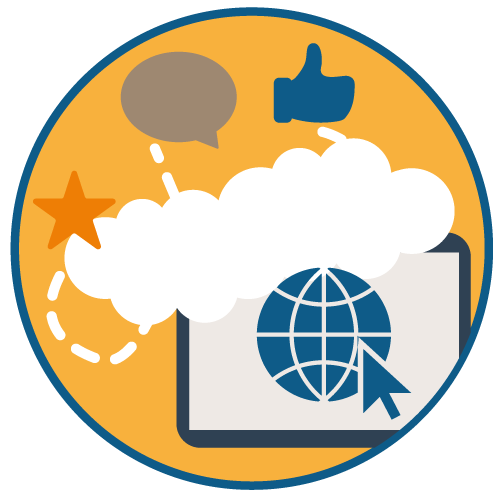 Digital Literacy for Citizens
Digital Competency Passport "Essentials" –

5 hours

$50 per person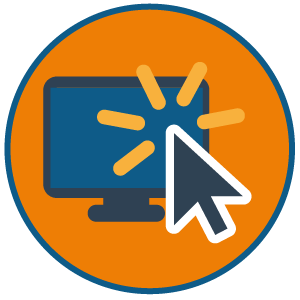 Digital Literacy for Professionals
Digital Competency Passport for Employment – 50 hrs

$100 per person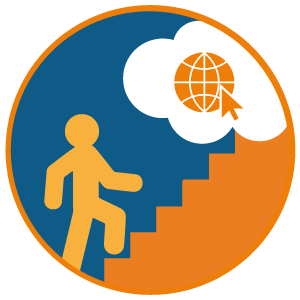 Competencies for Digital Coaches
Digital Competency Passport for Employment – 50 hrs

The Art of Teaching for Preservice Teachers – 20 hrs

$150 per person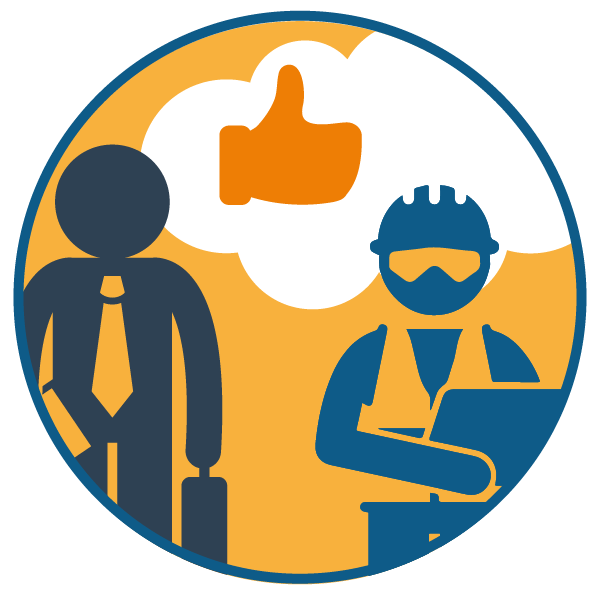 Competencies for Employment
Financial Literacy –

25 hrs

Employability Essentials – 25 hrs

$100 per person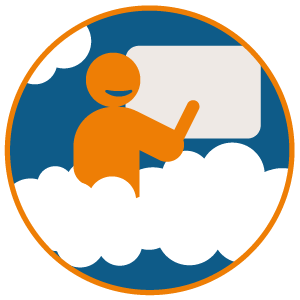 Competencies for 21ST CENTURY Teaching
Digital Competency Passport for Educators  – 40 hrs

Teachers Getting Started – 25 hrs

Teachers Getting Started – Intermediate – 20 hrs

Teachers Wellness – 25 hrs

$200 per person