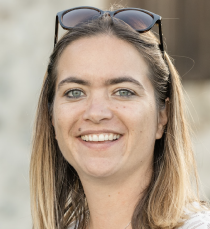 IT and Pedagogical Fairy
Laurie with her great smile and immense patience is our IT/Moodle fairy. Laurie has over 15 years of experience in IT support and has the skills and patience to transform anything complicated into something simple. Amazing!
Laurie works from the French HQ and is in charge of the running of the platform as well as the content development for DCP. You will see her shortly in the face to face training for the French speaking projects.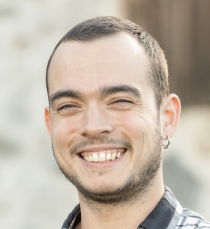 Our Data Wizard Project Manager
Simon is our project manager with a passion for the world and cultures. He loves to figure out what is going on the ground. This is why he is in charge of quality and assessment. He will ask the questions that no one thinks about and put them into perspective. He works hand in hand with Sandrine, Albert and Isaie on the implementation of the projects. Simon spends a lot of time in the countries to meet our learners.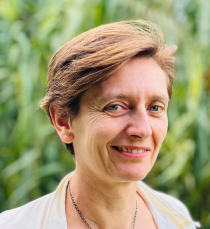 Our Coordination Master
Sandrine is our latest addition to the team. She is a world traveler. Sandrine has done trips around the world on a sailboat and she lived in South Africa for several years. She is a seasoned project manager having worked on international projects at HP and in South Africa for the CCI. Today she is in charge of the daily operations of our projects together with Simon, Isaie and Albert.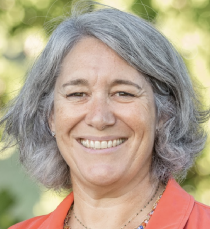 DSF's Mary Poppins
Elsa loves people and making sure that they are all in the right frame of mind. Not an easy job, but we have to say, she is making it work!
Elsa is in charge of training. With her extensive experience as a teacher, a mom and as a project manager, she is our allrounder in many ways. She finds solutions, brings the team together and manages the training process with a rigorous process and a smile.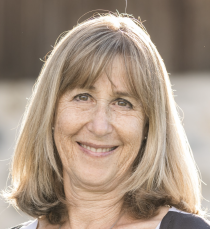 The Content Queen
Shelley has unmeasurable experience as a teacher in secondary and higher education, a Trainer of Trainers and  coach in education. She has a passion for the transformation of the classroom to allow students and teachers to excel and be prepared for the next stage. She works on content to allow teachers to evolve towards a new pedagogical approach. She wants you to excel at what you do.